Wrecks
France
Saint Malo: wrecks and treasures of underwater archeology!
Minimum stay 6 days / 5 nights
Presentation
The old fortified city of St. Malo in Brittany has an interesting maritime history.  Corsairs of the old monarchy, merchant ships of the early 20th century and warships of WW II form underwater historical monuments. See them up close and learn all about them with the passionate divers of SMPE who will guide you to them. And if you have the opportunity to meet him, ask Emmanuel Feige, diver and archeologue, to tell you the stories of his wrecks. ADRAMAR, conducts conferences, presentations and workshops that will enhance your diving experience.  Learn about the wrecks, how they sank and how they were rediscovered.
At a glance
Included in the offer
6 dives with a private guide, with all necessary equipment, including waterproof guide books and additional resources (min. 2 divers)
Rental car for the duration of the trip, with all necessary insurances, GPS, unlimited mileage, no additional driver fee.
5 nights' stay in a 2 stars hotel, based on double occupancy.
1 Day tours at ADRAMAR Insitute.
Not included
Flights, meals, entry tickets to museums, any other features already stated to be non-included.
Flexible
Our offer can be easily tailored to fit your needs and preferences. Want to add more dives, more visits or switch to a higher-class hotel? Take a look at our customizable services!
Request information
Details
DIVE SHOP

Hotel

Tours

More
DIVE SHOP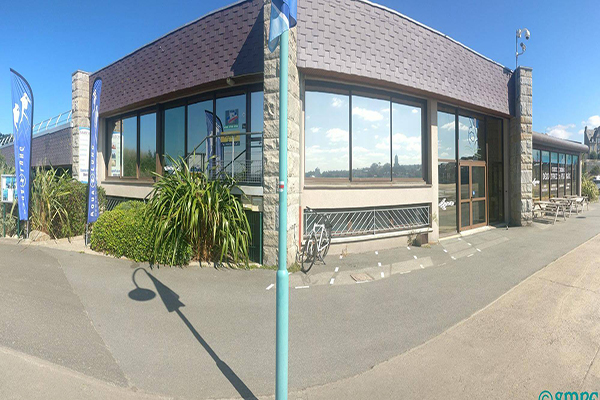 Your dive shop in St Malo
3 x 2 dives, on the historical wrecks of St Malo
All equipment included
optional: More dives, not only wrecks dives.
Hotel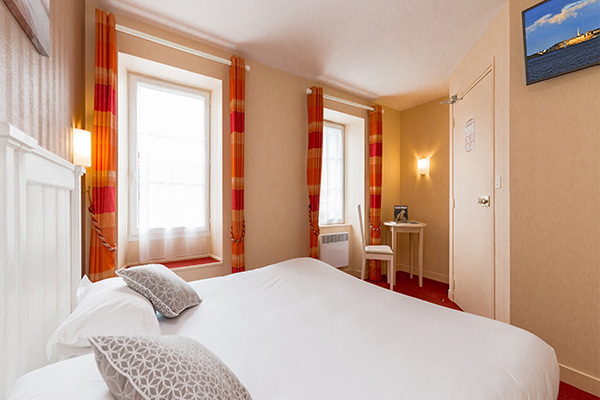 Hotel**
Located in the center of St Malo, within the walls of a building of the 16th century, bordered by a small quiet street. Breakfast served from 8am. Parking available nearby with additionnal fees.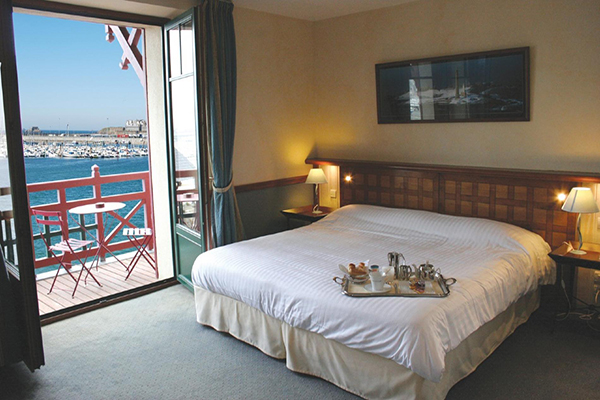 Hotel***
A few minutes away from the dive shop, facing the beach of Bas-Sablons. Charming hotel, set in a 16th century residence. Some rooms have sea views. Breakfast included. Few parking places available, on request.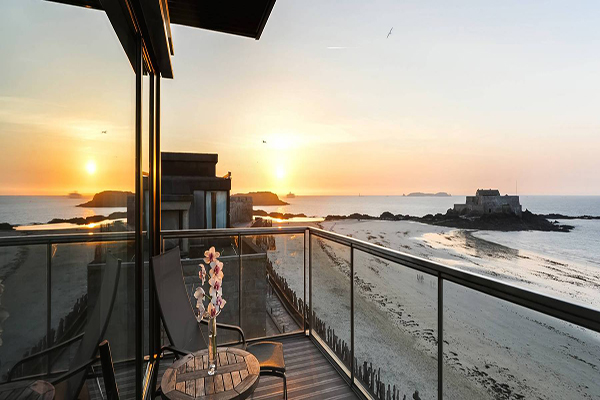 Hotel****
Facing the beach of Sillon, few minutes away from St Malo, hotel-restaurant, modern decoration, with spa and indoor heated pool. Some rooms have sea view. Breakfast included. Parking available.
Tours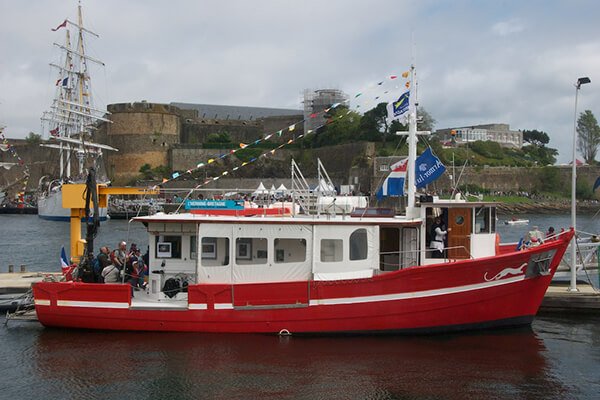 ADRAMAR
Option 1: Presentation of the wrecks of St Malo Bay (before or after the dive)
Option 2: Presentation on underwater archeology, plus information sheets on the wrecks.
Option 3: Fun workshops for children, workshops on the archeology for adults + Heritage tour "the gates of the past" in St Malo city center.
Option 4: Private dive aboard the Hermine Bretagne (Attention: meals are extra and a price variation due to fuel surcharges is possible.)
More
Car Rental
Included car rental of a small category with GPS, all insurance including franchise refund, broken windows, tires and rocker, unlimited mileage and additional driver included, as well.
Insurance
In France, diving insurance is mandatory and required biy dive shop before diving.
Friends & Family
A perfect destination whether you are a couple, with friends or with children … Activities for adults and children, ask for details of the available options.