Wrecks
Malta
The historical wrecks of the WWII
Minimum stay 5 days / 4 nights
Presentation
The Maltese islands, strategic during the last two world wars, were the scene of bombings that sent fighter aircraft, destroyers and other warships to the bottom of the sea. Today, the crystalline waters of the Mediterranean Sea are calm and tranquil.  These wrecks are exciting to visit, regulator in the mouth. You will feel the violence of the fighting.
Malta under the bombs is presented by a private guide; you will discover the remains of this deadly conflict. Underwater and on land this is an exciting leap to the heart of our contemporary history.
At a glance
Included in the offer
4 dives on historical wrecks around Malta, with a private Divemaster, equipment included, based on 2 divers
4 nights' accomodation, hotels, basic double room with breakfast included, transfer from and to airport/hotels, transfer Dive shop/Hotel
4h private guided tour in the footsteps of the WWII.
Not included
Flights, meals, entry tickets to museums, any other features already stated to be non-included.
Flexible
Our offer can be easily tailored to fit your needs and preferences. Want to add more dives, more visits or switch to a higher-class hotel? Take a look at our customizable services!
Request information
Details
DIVE SHOP

Hotel

Tours

More
DIVE SHOP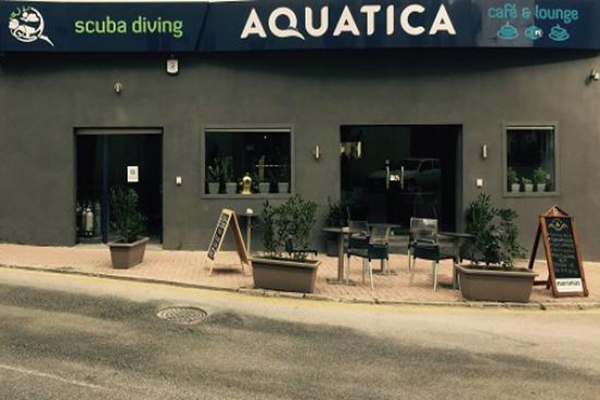 Your dive shop in Malta
2×2 dives on wrecks: 3 dives on historical wrecks and 1 dive on a wreck sunk for recreational diving.
Equipment included.
Hotel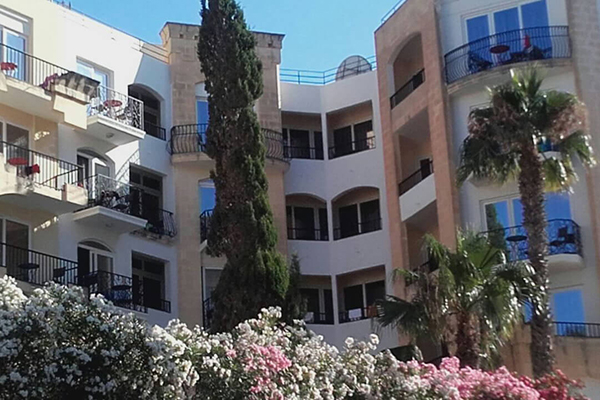 Hotel** (St Paul)
Great value hotel with pool, breakfast included, close to the beachfront along Qawra Bay and minutes away from the dive shop.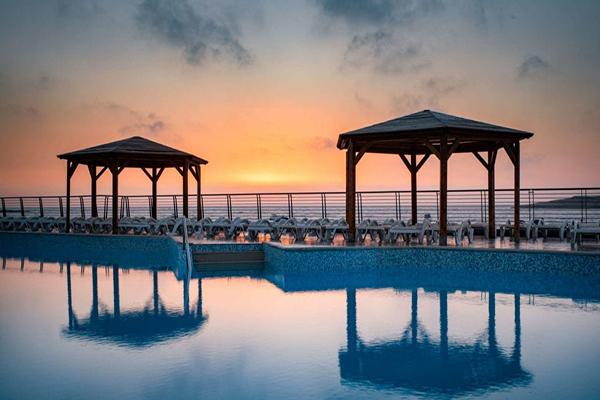 Hotel*** (St Paul)
Hotel with pool, accomodations with sea view, breakfast included, different restaurants and beachfront atmospheres are part of the resort.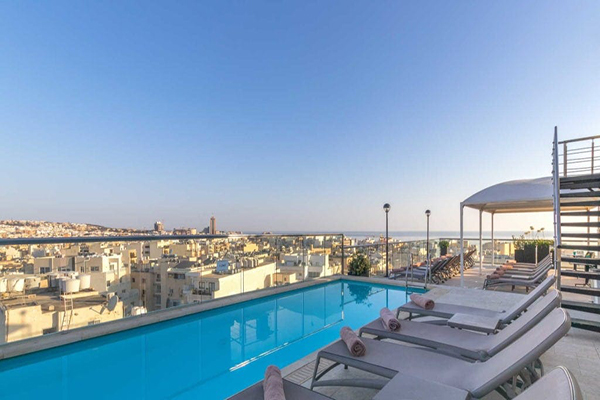 Hotel*** (St Gilian)
Hotel with pool, overlooking St. Gillian's Bay, impeccable service, amazing sea views.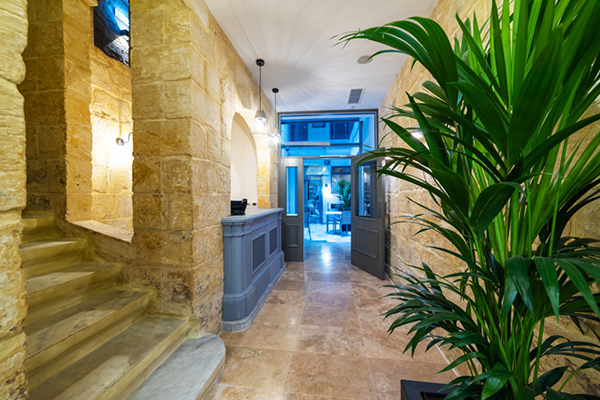 Hotel**** (La Valette)
Hotel within the walls of the historic heart of the old town of Valletta, old restored mansion, with contemporary decoration and fews rooms overlooking the bay.
Tours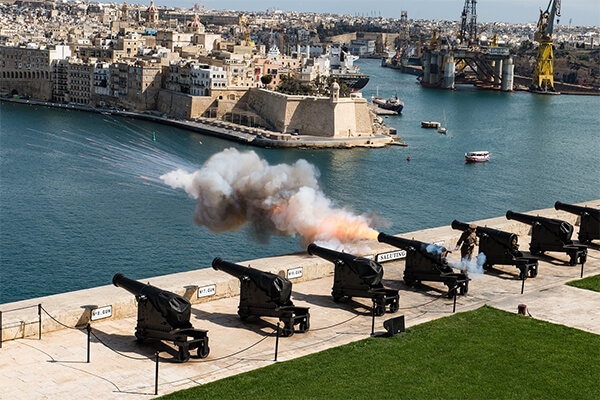 Private guided tour on the remains of the WWII in Malta
Option 1: 4h: Valletta: Museums, gardens and walk in the capital on the theme of the remains of the war, then a short break in a bar, old war tower, on the port of Marsamxett.
Option 2: 5h: Fort st. Elme: War museums, Barrakka gardens and visit to the war shelters in Vittoriosa and Fort Rinella.
Option 3: 8h: Golden Bay beach and manikata barracks tours, Aviation museum tours, an old RAF runway and villages affected by bombing. Then, Vittoriosa, visit Malta at War Museum, lunch. Valletta: Upper Barrakka gardens and Lascaris war rooms.
More
Car Rental
Included car rental of a small category with GPS, all insurance including franchise refund, broken windows, tires and rocker, unlimited mileage and additional driver included, as well.
Friends & Family
A perfect destination whether you are a couple, with friends or with children … Activities for adults and children, ask for details of the available options.