Ecology
Indonesia
Two islands, two methods, the same goal: reef reconstruction
Minimum stay 23 days / 22 nights
Presentation
Get involved in the reconstruction of the reefs at two different sites, Gili Trawangan and Nusa Lembongan, and learn about the methods set up by the two biologists responsible for preserving marine life on these islands. Observe the techniques used and see the results obtained. This is a real immersion in the scientific world of conservation and a unique opportunity to participate in the reconstruction of a marine environment. By learning more about the two different methods, both of which have proven and achieved results, you'll get to experience the spectacular re-colonization of the reefs by both coral and tropical submarine fauna.
At a glance
Included in the offer
33 dives, different eology programs certifications, equipment and learning materials included.
22 nights' accomodations, standard double room with breakfast included.
Transfers between Gili Trawangan/Lembongan/airport included, from Ngurah Rai International Airport (Denpasar) or Zainuddin Abdul Madjid International Airport (Mataram).
Not included
Flights, meals not indicated in the previous section, any other features already stated to be non-included.
Flexible
Our offer can be easily tailored to fit your needs and preferences. Want to add more dives, more visits or switch to a higher-class hotel? Take a look at our customizable services!
Request information
Details
DIVE SHOP

Accommodation

More
DIVE SHOP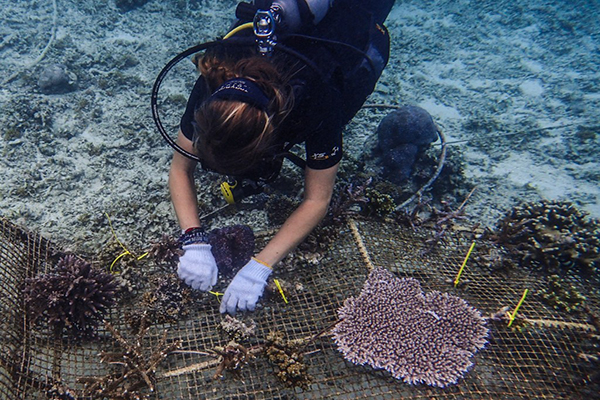 Your dive shop in Gili Trawangan
23 dives, over 2 weeks:
Week 1: : Identification of fish and coral species required for Reef Check studies, Reef Check methodology and conducting of studies whose results will be sent to the scientists in charge of research on the Gili Islands..
Week 2: Biorocks methodology, structural construction, immersion and coral planting.
2 certifications: Reef Check and Introduction to Biorocks.
Equipment and various learning materials included.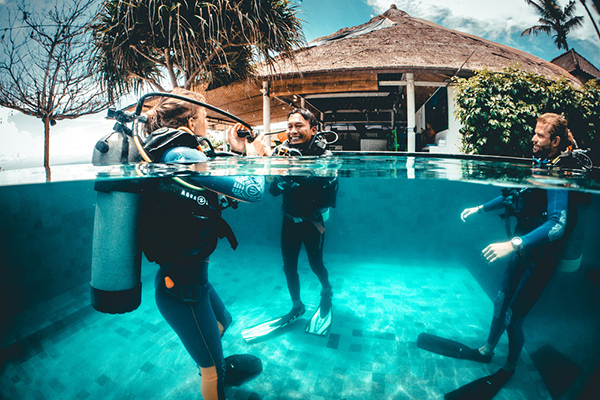 Your dive shop in Nusa Lembongan
10 dives, over 6 days: theories of coral restoration and techniques developed by Andrew Taylor to reconstruct the reef; creation, installation of a frame for a new artificial reef, and the establishment of coral transplants.
Certification: PADI Coral Restauration
Equipment and various learning materials included
Accommodation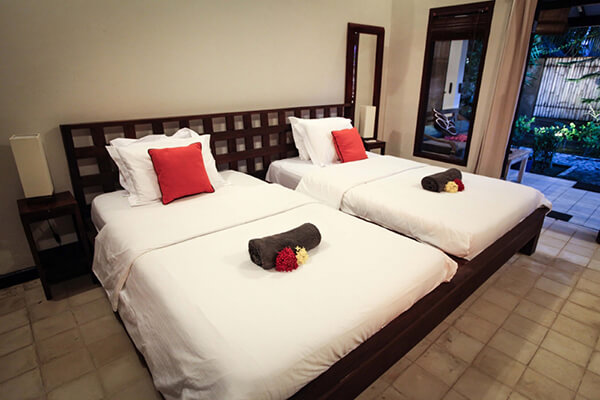 Hotel-Bungalows (Gili T)
East Coast of Gili Trawangan, bungalow, pool, free WiFi, tea-coffee in room, bar and restaurant in the resort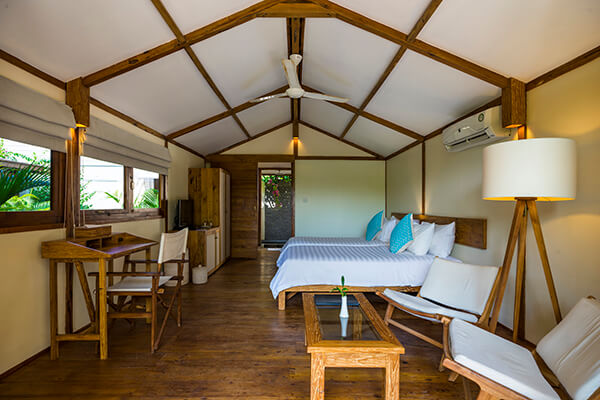 Hotel**** (Gili T)
West coast of Gili Trawangan, traditional stylish bungalow, swimming pool, WiFi included, bar and restaurant with possibility of dinner on the beach.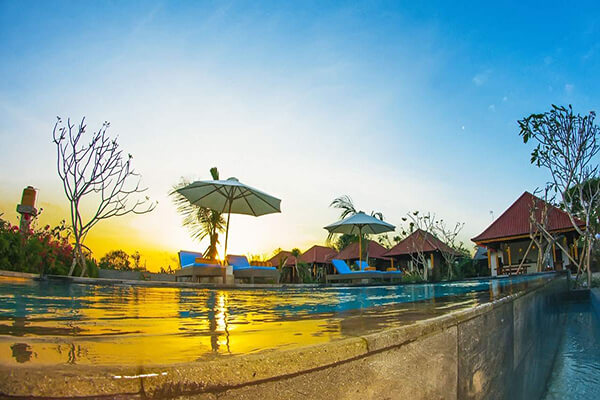 Hotel (Nusa Lembongan)
Charming hotel facing Nusa Ceningan consisting of traditional-style bungalows with indoor/outdoor bathroom, pool, bar and restaurant, WiFi and breakfast included.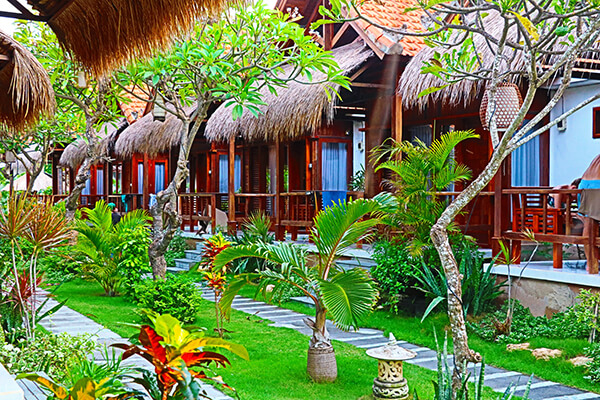 Traditional Bungalows-Hotel
Traditional Indonesian bungalows on the beach, a stone's throw from the dive shop, WiFi and breakfast included.
More
Friends & Family
A perfect destination whether you're a couple, with friends or with children… Ask us about our selection of activities for adults and for children.