Remains
Israel
Remnants of a Roman Port submerged
Minimum stay 6 days / 5 nights
Presentation
Plunge into the ruins of Caesarea, a city founded by King Herod, the Great Builder, at a time when Roman civil engineering and ancient architecture was at its peak. Just north of Tel Aviv on the Mediterranean coast, explore the reconstructed ruins of this ancient port city, a testament to Herod's taste for indulgence. Work your way through what remains of the now-submerged ancient harbour, as well as the ruins of Herod's palace.
Accompanied by a private divemaster well-versed in the history of the site, let yourself be transported over 2000 years back in time to the ancient capital of Roman Judea, over the course of four captivating diving routes.
At a glance
Included in the offer
4 dives with a private guide, with all necessary equipment, including waterproof guide books and additional resources (min. 2 divers)
Rental car for the duration of the trip, with all necessary insurances, GPS, unlimited mileage, no additional driver fee
5 nights' stay in an apartment, based on double occupancy
Day trip to Jerusalem to explore even more of Herod's architectural legacy, with private tour guide
Not included
Flights, meals, entry tickets to Caesarea National Park or to museums and archaeological zones in Jerusalem, any other features already stated to be non-included
Flexible
Our offer can be easily tailored to fit your needs and preferences. Want to add more dives, more visits or switch to a higher-class hotel? Take a look at our customizable services!
Request information
Details
DIVE SHOP

Hotels

Tours

More
DIVE SHOP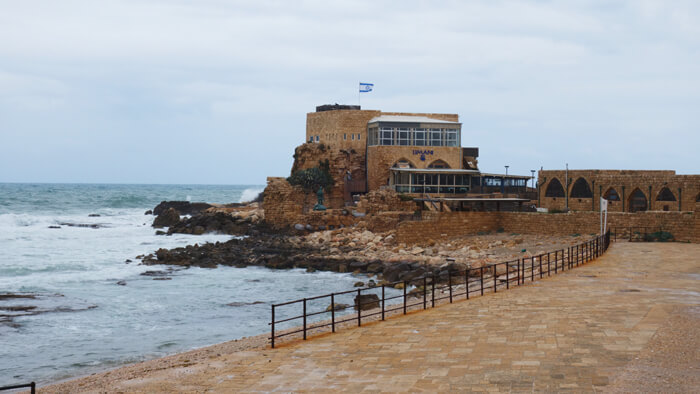 Your dive shop in Caesarea
2×2 morning dives, with private guide, so 4 different diving trail with immersible card support and complete briefing (diving and history) in details: 2 dives from the shore, 2 dives off the "walls" with on-site boat trips.
Equipment included
Optional: Extra diving outside the archaeological park (cave, sharks according to the season, reef)
Hotels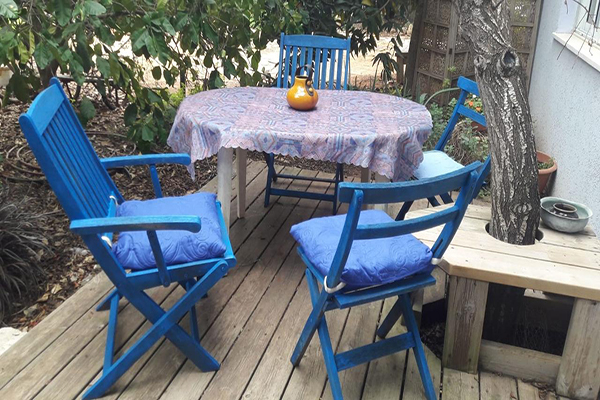 Bed & Breakfast (Zikhron Yaakov)
B&B, small Zimmer: typical Israeli holiday apartment with bedroom, air conditioning and Wifi, full kitchen and bathroom, a terrace with access to a lush orchard. Private entrance, free parking. Possibility of bike loan. The real +, the endearing personality of Trish the owner, always ready to go out of their way to make your stay unforgettable.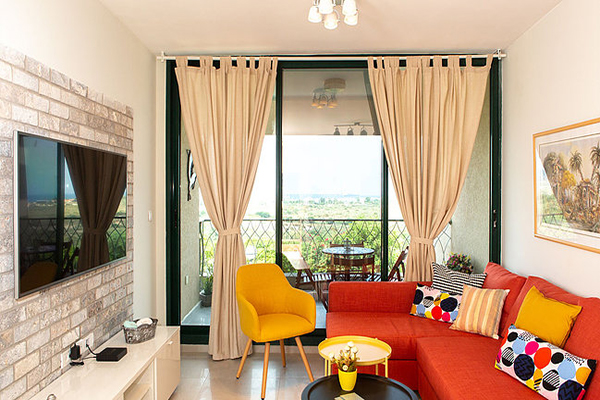 Apartment (Caesarea)
2 bedroom apartment, living room-kitchen, air conditioning, Wifi, a bathroom, a balcony.
Amazingly decorated, the apartment rented by Eva joins the useful to the pleasant, in a secure enclosure, you will have access to the spa and indoor pool of the residence, while being a few hundred meters from the national park of Caesarea. Free secure parking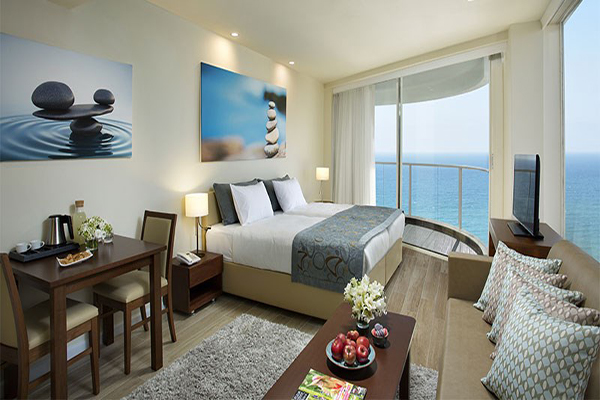 Hotel*** (Hadera)
Located in the city of Hadera, beachfront with pool and beach access. Hotel from a hotel chain with an impeccable reputation. A few minutes drive from Caesarea. Breakfast included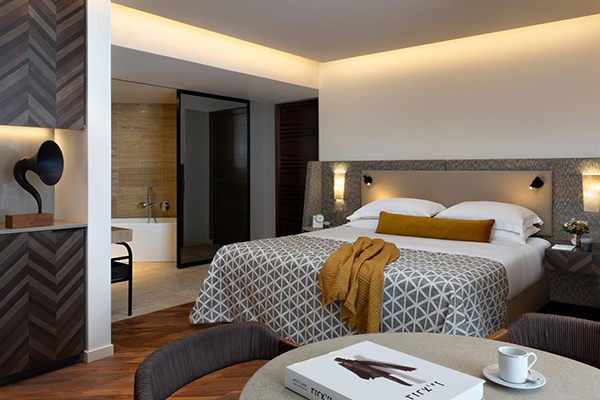 Hotel***** (Caesarea)
A few minutes walk from the entrance of the National Park, a magnificent hotel, built for the 60's jet set by the Baron Rothschild and completely renovated in 2019, to meet the standards of a 5-star residence. Stunning views of the sea and the national park, all the facilities of a luxury hotel will be accessible.
Tours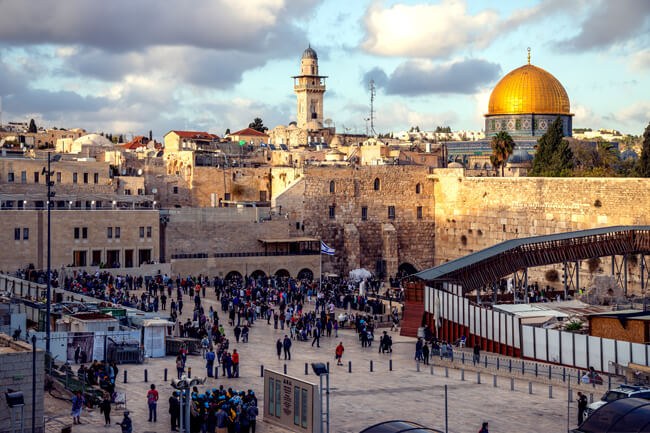 Tour on King Herod's remains in Jerusalem
Visit of Jerusalem with Tal, passionate official guide, in the footsteps of the great buildings of King Herod, with the history of the city and the rich period around the year zero.
Optional: 1 additional day of visit, in private tour mode (then night in Jerusalem, hotel category to be agreed, return of the car to Hadera and shuttle Hadera / Jerusalem-Jerusalem / Ben Gurion Airport)
More
Car Rental
Included car rental of a small category with GPS, all insurance including franchise refund, broken windows, tires and rocker, unlimited mileage and additional driver included, as well.
Insurance
In Israel, diving insurance is mandatory and required biy dive shop before diving.
Friends & Family
A perfect destination whether you are a couple, with friends or with children … Activities for adults and children, ask for details of the available options.